Dorure à chaud numérique emboutir à vendre
Dorure à chaud numérique emboutir à vendre
| | |
| --- | --- |
| Délai de livraison: | 2 jours |

| | |
| --- | --- |
| Détails d'emballage: | Size:69cm*64.5cm*55cm,QW/N.W:35KG/21KG d'emballage |
| marque: | Inhabilité |
| Lieu d'origine: | Guangdong, Chine (continent) |
Description du produit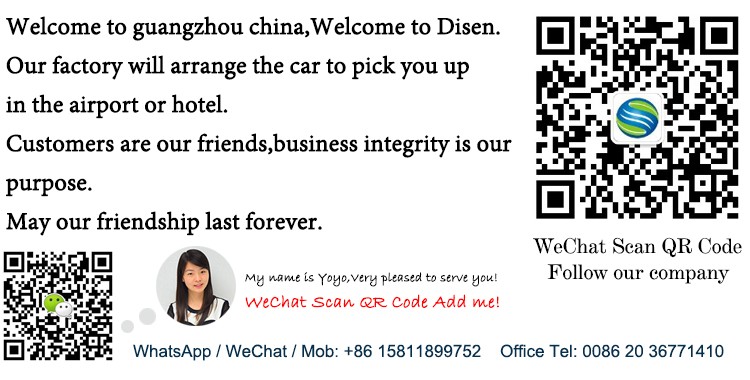 Customer First  Service First       

   
Product video:   ?v=2fA7-w-XYRc
Digital foil printer, with Japan ROHM head
The most newly design, completely replaced the traditional foil press machine.
Technical datas:
| | |
| --- | --- |
| Model |         AMD-8025 |
| Transmission mode | SD card (Competely offline) |
| Max printing length | 250mm |
| Max printing width | 57mm |
| Max thickness admits | 50mm |
| Max feeding width | 450mm |
| Speed | 20-50mm/s |
| Print head span | 150000m |
| Operation System | No Requirements |
| Resolution | 300*600 dpi |
| Power | 150W |
| Power source specification | AC 110-240V 50/60HZ |
| Machine size | 64cm*53cm*33cm |
| Packing size | 69cm*64.5cm*55cm |
| QW/N.W | 35KG/21KG |
| Medium types | Paper,PVC ,PU,leather,adhensive paper,cardboard,fabric,plastic.ribbon,film,vinyl,PET,etc |
Caractéristique principale :
1. pas besoin d'établir des matrices & plaques, rentable et gagner du temps.
2 transmission de SD carte (travail complètement hors ligne) peut être utilisée à n'importe quel moment ou n'importe où.
3. aucune exigence sur le système d'exploitation, pas besoin d'installer le pilote.
4. 300 x 600 dpi haute résolution pour faire des oeuvres plus clairement.
5. petit & léger conçu pour économiser l'espace et se déplaçant facilement.
6. épaisseur d'impression Max mène son utilisation large.
7. logiciel contrôlable (n'importe quel schéma complexe, paroles, photos et autres peuvent être imprimés).
8. original japonais ROHM tête d'impression.
9. des oeuvres ou des mots peuvent être imprimé sur carton risque ou cuir et autres matériaux de feuille.
10. vitesse peut être réglée selon les différents matériaux ou œuvres d'art.
11. faible puissance et économie d'énergie.
12. simple à utiliser et facile à comprendre.
13.multi-couleur sont disponibles.
Customer First Service First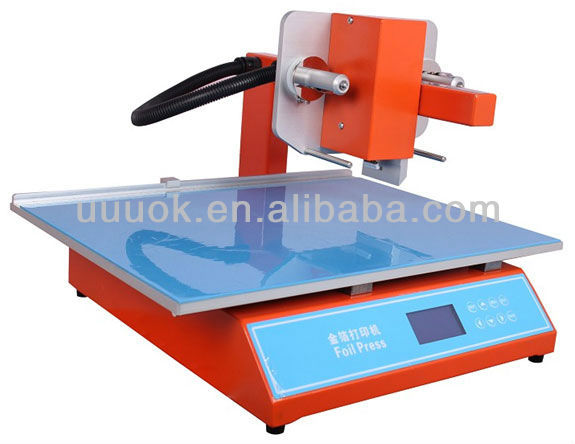 Digital hot foil stamping machine for sale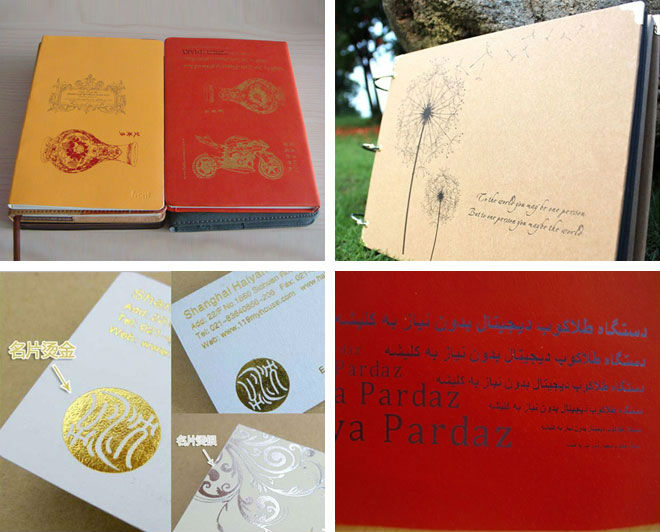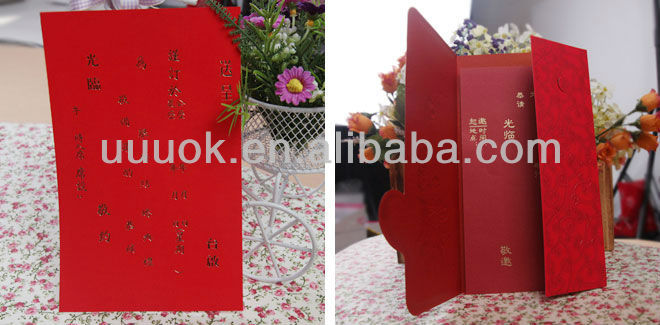 Digital hot foil stamping machine for sale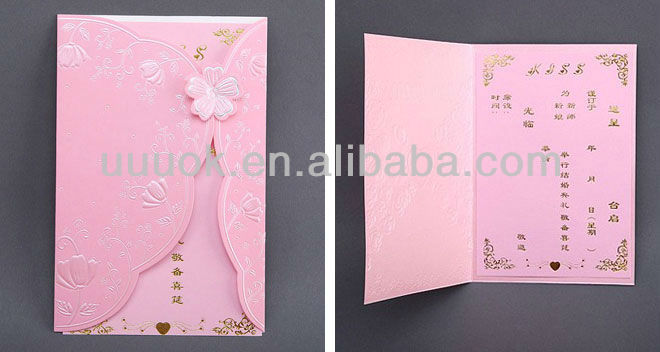 Digital hot foil stamping machine for sale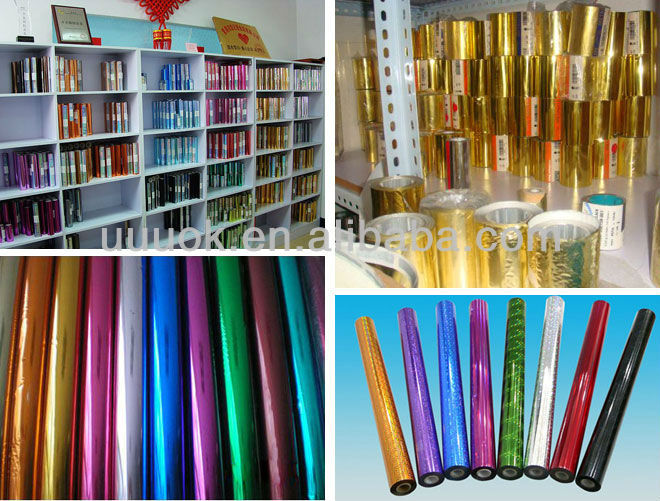 Digital hot foil stamping machine for sale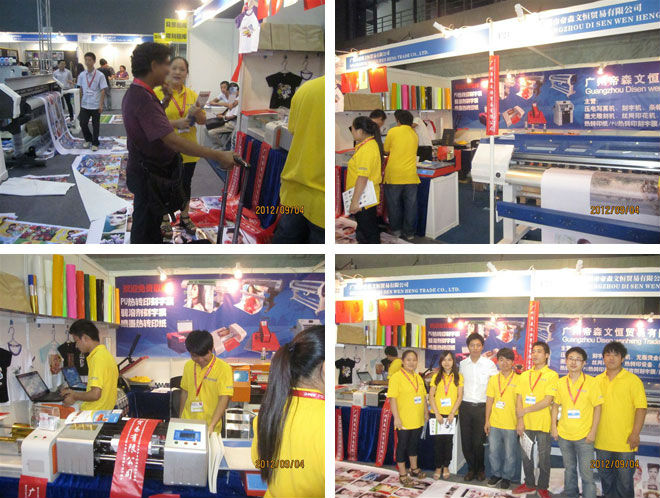 Customer First Service First           

 
Hot stamping is a straightforward process:
A die is mounted and heated,

Foil is positioned above the material to be imprinted,

A combination of heat, dwell time, pressure and stripping time control the quality of the stamp.
Foil stamping is environmentally friendly due to it being a dry process. It does not use solvents or inks and does not create any harmful vapors.
A successful hot stamping job is directly related to the quality of the original artwork. In order to insure the highest quality reproduction of an imprint, the original artwork should be "camera-ready". The better the artwork at the beginning, the better the imprint reproduction result. The key to a successful hot stamping job is threefold; the first is creating a fixture to support the part firmly under the decorating area. Second, the fixture must also position the part for repeatability of the graphic location. And third, the fixture must allow the operator to easily load and unload the part from the fixture.
Components
An anvil is usually made of a hard rubber or phenolic.
FOIL ROLL LEAF is the ink of a hot stamping operation. It is made up of a carrier with a series of coatings to be transferred.
Substrate – a wide variety of substrates is suitable for the hot stamping process. Surface tension of the substrate has the same effect on hot stamping as it does on printing.
The hot stamping die is an engraved plate where the non-printing areas are relieved.
HEAT + PRESSURE + TIME = FOIL TRANSFER Foil is transferred to the substrate when a heated die forces the foil onto the substrate against the anvil.
A) Small and Medium sized production and substrates:- Principles are:
1. Flat Foil Stamping
2. Sculpted Foil Stamping (Multi-Level Foil Stamping)
3. Vertical Foil Stamping a maximum of 90 degrees
4. Peripheral Foil Stamping entire 360 degrees - Machines are:
1. Hand-operated Foil Stamping Machine
2. Pneumatic Foil Stamping Machine
3. Foil Fuser Machines
B) Large sized production - Principles are:
1. Flat-Flat Principle
2. Round-On-Flat Principle
3. Round-On-Round Principle - Machines are: Categorized to web and sheet fed stamping or embossing machine
ROTARY HOT STAMPING Short dwell time is also the reason rotary hot stamping is able to produce a greater level of detail than the best flat bed equipment. ROTARY HOT STAMP EQUIPMENT First it must maintain the desired temperature of the die. Second it must hold the die securely in position to produce even depth of impression through heavy and light coverage regions of the die. TEMPERATURE CONTROL IMPRESSION CONTROL The second task of any rotary hot stamping system is that it maintains an even depth of impression.
Die materials are divided in to metal and silicon rubber dies in which four metal materials are most often used for die construction: magnesium, copper, steel and brass. The material used for a specific application depends upon a number of factors Tooling is CNC engraving Silicon they will conform much better to parts that are not perfectly flat
Types of dies
Single-Level straight and level

Multilevel distinct levels of depth are used to add a variance in dimension to the image

Round Edge provides a soft edge effect rather than a hard ruled edge.

Beveled Edge provides the appearance of combining the softness of a round edge with the well defined lines of a distinct edge

Sculptured a hand-tooled die

Rotary Die Cylinders
Copper alloys used exclusively in rotary stamping in which the time taken in one stroke which is called dwell time is extremely and very short.

Thermally compensated for precise register and fit.

Available for all narrow to mid web presses.

Superior surface finish for improved accuracy.
Foil is an extremely thin polyester film material containing a dry pigment that is transferred to substrate (such as: paper) by the use of heat and pressure. Foil composition:
Film carrier: The thinner the carriers while all other things being equal, the faster the foil will transfer
Release Coat:
Allows the other layers to release from the film carrier upon application of heat &/or pressure in which this layer affects whether or not a foil is suitable for fine copy or heavy coverage Lacquer, Tie or Color Coat provides a hard abrasion resistant surface to the foil when applied and carries the color tint in the form of pigments or dyes which is required to make gold or other colored metallic because the metallic layer is always made from aluminum.
Metal Coat:
Generally composed of aluminum to provide the reflective qualities and opacity desired in metallic foils.
Adhesive or Sizing Coat:
The final layer in the foil construction is the sizing which serves to bond the foil to the substrate being stamped.
Bronzing principle:
The process is mainly the use of thermocompression transfer principle. Hot stamping foil stamping version substrates under the combined pressure contact stamping version has a certain amount of heat due to the heating of the heating plate, anodized aluminum heat hot melt dyeing resin layer and adhesive melting stained resin layer
Adhesive strength decreases, while the special thermal adhesive increase in viscosity after melting, the peeling of the aluminum layer and the anodized aluminum base film is transferred to the substrates, with the pressure dropped, the adhesive rapidly cooled and solidified, the aluminum layer is firmly attached to the substrates on the completion of a stamping process.
Note:
1,small hot stamping machine must choose the different varieties of hot stamping foil. The stamping must master the temperature, pressure, Printing speed tripartite with different stamping material, stamping different area.
2,should be cutting the speed and direction of the master of good tools.
3, hot stamping foil selection of properties suitable for paper, ink (especially black ink), kerosene, composite glue, stamping parts must be kept dry, so as to avoid the the bronzing layer oxidation or damage.
4,General packaging: 64CM × 120M roll of every 10 rolls box; customizable width 64CM, the length 120M or 360m Roll or other specifications.
5,Storage stand up against pressure, moisture, heat, sun, and put in a cool, well-ventilated place.
Determine the elements:
Perfect bronzing effect mainly depends on the temperature, pressure and speed stamping co-ordination of the three levels. Therefore, to control the the bronzing quality should have a good reasonable the bronzing temperature, bronzing pressure and speed stamping. So to create good conditions for bronzing can finally make the bronzing quality guarantee.
The effects of temperature
Temperature has a very important impact on the stamping, the temperature must be controlled within the respective ranges, moderate melting the dyed resin layer and the adhesive, in order to ensure a good transfer on the aluminum layer.
If the temperature is too high, melted over stamping graphic around the anodized aluminum melting off the paste version, while the high temperature will make the anodized aluminum, stained resin and aluminum layer chemical changes, stamping decrease in brightness and loss of metallic luster, even the imprinting appears fog porphyraceous or blistering; However, if the temperature is too low, the melting inadequate, can also cause stamping on or stamping is not strong, the blot is not solid, easy to fall off, or missing pen off program, blot blur.
Environmental impact
The machine should be installed in a dry, good ventilation, light, convenient operation.
Customer First Service First        

 
Groupes de Produits : Imprimante > Machine d'estampage