Sérigraphie semi-automatique à vendre
Sérigraphie semi-automatique à vendre
| | |
| --- | --- |
| Délai de livraison: | 5 jours |

| | |
| --- | --- |
| Détails d'emballage: | Emballages en bois, taille : 1500 * 950 * 1280MM, poids : 400 kg, convient pour imprimante shipping.semi-automatique écran Ocean |
| marque: | Inhabilité |
| Lieu d'origine: | Guangdong, Chine (continent) |
Description du produit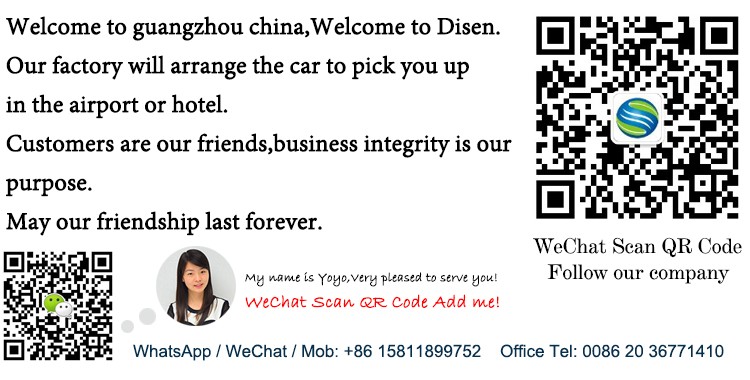 Customer First  Service First          

   
semi-automatic screen printer
| | | | | |
| --- | --- | --- | --- | --- |
| Model | XF-5070 | XF-6090 | XF-7010 | XF-9012 |
| Printing area(mm) | 500*700 | 600*900 | 700*1000 | 900*1200 |
| Platform Size(mm) | 600*800 | 700*1000 | 800*1100 | 1000*1300 |
| Max.frame(mm) | 800*1000 | 900*1150 | 1000*1250 | 1200*1450 |
| Platform precision(mm) | ±0.05 | ±0.05 | ±0.05 | ±0.05 |
| Substrate thickness(mm) | 30 | 30 | 30 | 30 |
| Overlay accuracy(mm) | 0.01 | 0.01 | 0.01 | 0.01 |
| Printing pressure (kg/cm2) | 0.6-0.8 | 0.6-0.8 | 0.6-0.8 | 0.6-0.8 |
| Printed Views (/Hr) | 1150 | 1150 | 1050 | 950 |
| Power (V/KW) | 380/2.1 | 380/2.1 | 380/2.1 | 380/2.5 |
| Weight (kg) | 400 | 450 | 500 | 550 |
Champ d'application :
Imprimeur automatique d'écran en soie est couramment en emballage industrie comme paquet cigrattes, forfait vins, paquet cosmétique, etc. ; impression UV, industrie de la publicité (signes, panneau d'affichage, affichage), industrie de l'art (lignes de peinture, impression, Tenture murale, collectionneurs), entreprises (managetic carte, carte de crédit, carte de visite, etc.) ainsi qu'autres produits tels que crafe papier, métal, plastique signe, marquer et passer. Sérigraphie pneumatique
 
Caractéristique :  
1. il adopte l'intégration de la machine, électricité et gaz ainsi que génie informatique. l'opération est sensible et la fonction est fiable.
2. la vitesse d'impression et de l'épaisseur peut être modifiée afin de garantir la qualité.
3. la plate-forme est composée de tôles d'acier inoxydable importé que l'on peut changer facilement tout autour.
4. le mécanisme a pour fonction de dispositifs d'impression et de la restauration manuelles, semi-automatique, automatiques après l'arrêt soudain de maintenir la sécurité des travailleurs et des machines.
5. l'opération entière est sous le contrôle de l'ordinateur, ce qui est beaucoup plus facile et plus flexible.
Customer First Service First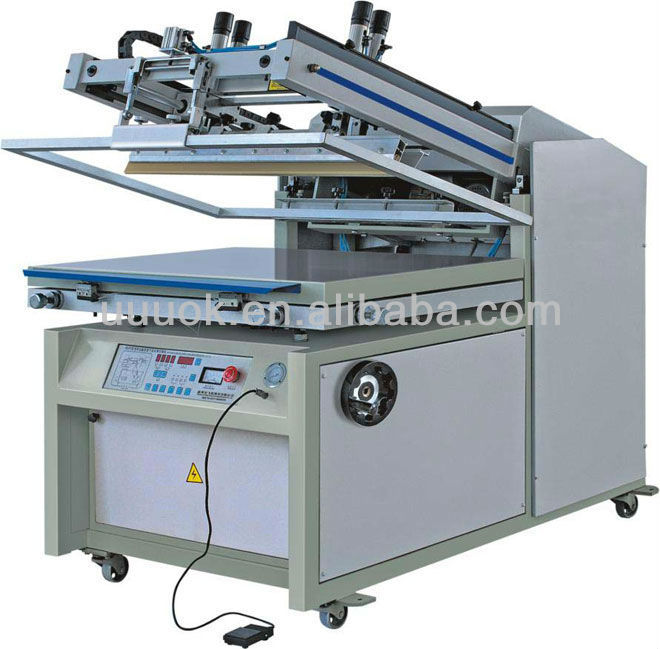 semi-automatic screen printer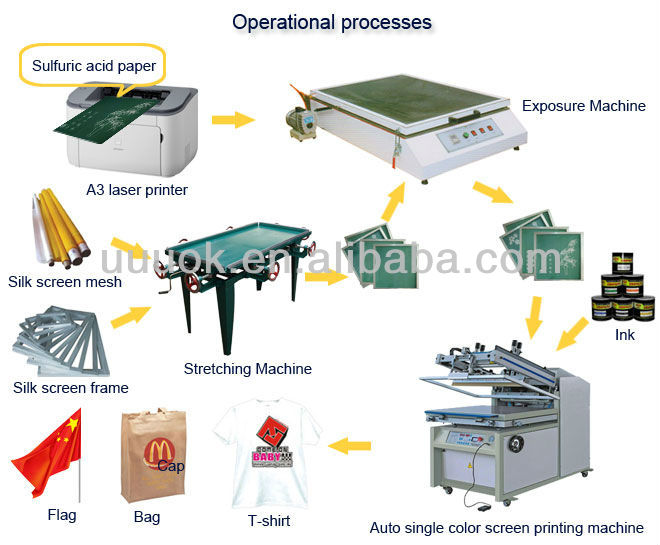 semi-automatic screen printer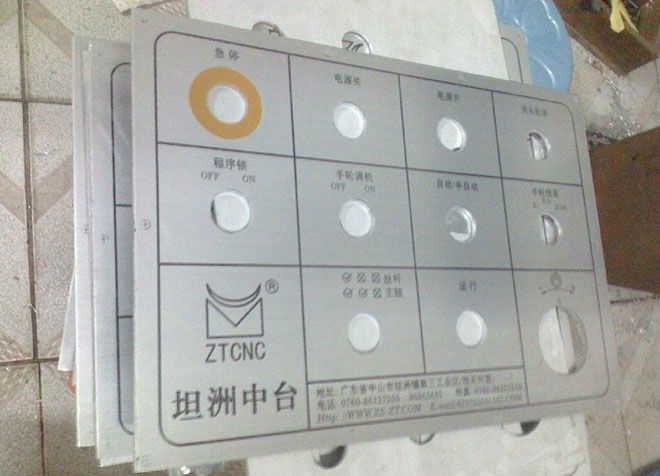 semi-automatic screen printer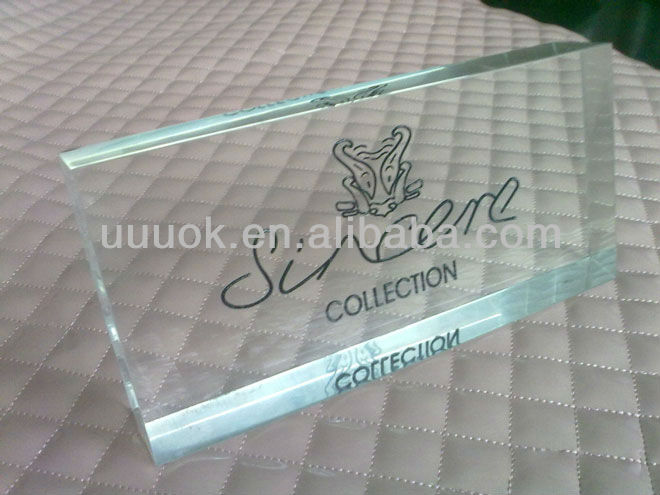 semi-automatic screen printer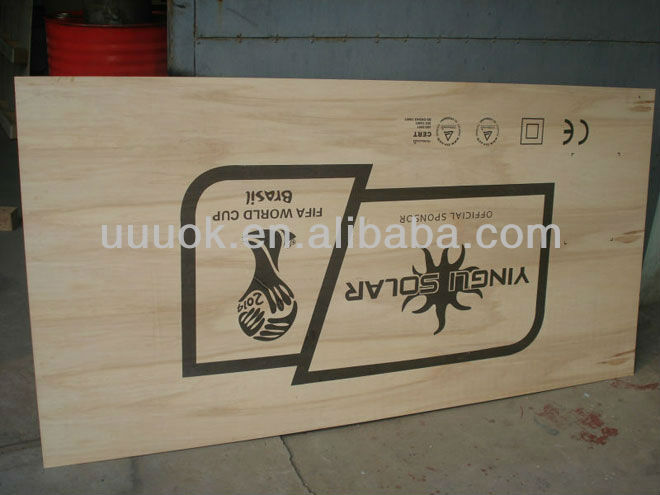 semi-automatic screen printer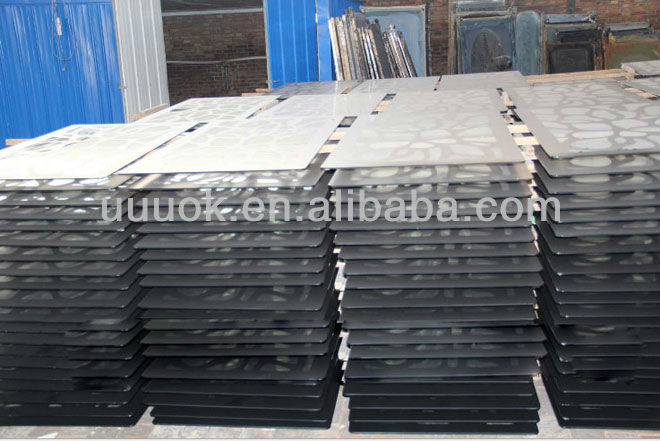 semi-automatic screen printer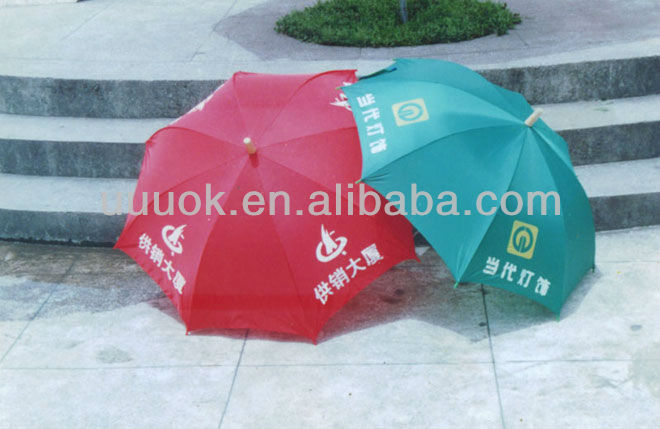 semi-automatic screen printer
Customer First Service First            

 
semi-automatic screen printer
Features:
1, imported (PLC) control circuit, touch panel, sensitive operation, fully functional, electrical components are international brands, product performance is stable and reliable quality.
2, the vertical movements using four-arm motor, inverter braking, high life, stable operation.
3, print campaigns driven by a motor, frequency control, squeegee switch, the first completed by the four cylinder, the size of the printing pressure and printing speed of adjustable to meet the requirements of different printing substrates.
4, high precision printing platform structure of science, air resistance is small, strong vacuum work, the first printing platform adjustment mechanism to solve similar models substrate thickness adjustment difficult puzzles.
5, the first off-grid similar models mechanical synchronization mechanism, improve the overall printability.
6, with multiple protection system to ensure safe operation.
Screen printing is also a stencil method of print making in which a design is imposed on a screen of polyester or other fine mesh, with blank areas coated with an impermeable substance, and ink is forced into the mesh openings of the mesh by the fill blade or squeegee and onto the printing surface during the squeegee stroke. It is also known as silkscreen,serigraphy, and serigraph printing. You can also have more than one colour printing, for example you could have a striped printing. 
DISCRIPTION
With its revolutionary duo-deck design and cabinet like structure, SPM is sure to be the most outstanding press over the manual production systems. U-slot guide locator allows for easy and fast registration during the print work. Two-springs hinged screen holder system facilitates the action of screen lift-up. Left-and-right pallet movement design provides more capability of adjustment. SPM features rigid flatness resine-made pallets, machine-tooled and polished 50mm center shaft, rugged tapered roller bearing, extra-large knobs and four-point off-contact adjustment to help users accomplish a high precision print result. Try today with this economical but wonderful manual press and see the miracle to occur. pneumatic screen printer
STANDARD FEATURES
REGISTRATION AND OFF-CONTACT SYSTEM
1, U-slot guide locator system
2, Precise four-point pallet height adjustable system, offering wide range of off-contact adjustment
3, Print head lock-in design maintains exact color-to-color repeatability but ensuring +/-0.10mm registration
SCREEN CLAMPS & HOLDERS
1, Built with a low profile and release height adjustable arms, reducing operators fatigue and downtime
2, Three large-size knobs secure screen frame tightly
3, Appliable in various frame sizes up to 500mm wide
4, Two-spring hinge system increases the print speed
PALLET SYSTEM
1, Special resin made pallets provide a durable, effective print surface
2, Accommodate all types of pallets adhesives
3, Easy-to-install feature combined with left-and-right adjustment
4, Available in any special requirements
HEAVY DUTY CONSTRUCTION
1, Tapered roller bearings designed for easy spinning
2, Duo-deck system speeds up print production
3, Unique cabinet base support provides absolute stability and a spare space for multi-use
4, Heavy duty frame construction for durability and minimum flex
MODELS AND BUSINESS OPPORTUNITY
1, Print production made up to 500 pcs/hour
2, Unlimited growth opportunity
3, Requires no special skill or education-easily operated by anyone
Versatility
Screen printing is more versatile than traditional printing techniques. The surface does not have to be printed under pressure, unlike etching or lithography, and it does not have to be planar. Different inks can be used to work with a variety of materials, such as textiles, ceramics, wood, paper, glass, metal, and plastic. As a result, screenprinting is used in many different industries, including:
Balloons
Clothing
Decals
Medical devices
Printed electronics, including circuit board printing
Product labels
Signs and displays
Snowboard graphics
Textile fabric
Thick film technology
Screen printing press
semi auto screen printer
To print multiple copies of the screen design on garments in an efficient manner, amateur and professional printers usually use a screen printing press. Many companies offer simple to sophisticated printing presses. Most of these presses are manual. A few that are industrial-grade-automatic printers require minimal manual labor and increase production significantly.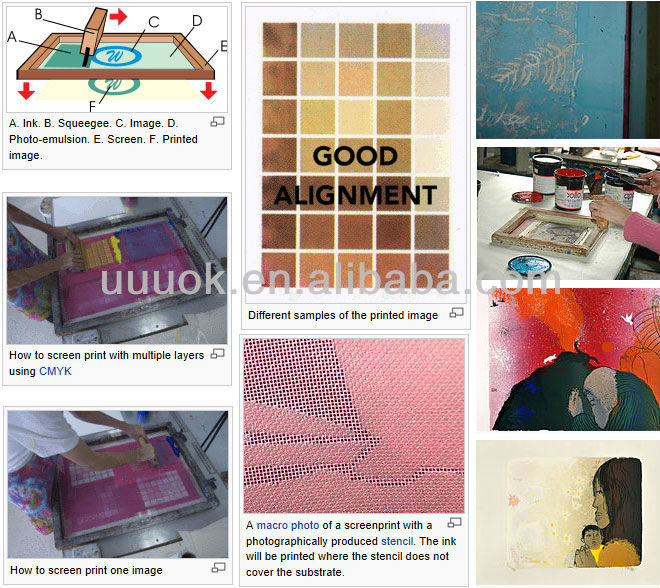 Analysis of screen printing trends and prospects
screen printing market space
Survey, the national screen printing ink usage is 2-year million tons, of which about 54% of the imported products; mesh year with about 10 million meters, of which about 62% of the imported silk screen, light-sensitive plastic consumption is about 4300 years tons, of which about 57% of imported products. The more large-scale screen printing factories in the greater proportion of imported products.
screen printing applications
semi-automatic screen printer
Survey shows that China Screen Printing Industry and the number of kinds of products sorted by manufacturers as follows:signs and panels, textiles and garments, plastic sheets, advertising materials, printed circuits, light boxes and so on.Emerging field of screen printing to an extraordinary rate, such as building materials, the system card, CD-ROM, security printing and so on.
1. Ad print
Screen Printing in commercial advertising, there will be more market, some large companies, especially electric companies,tobacco companies promote their image in order to attach great importance to the role of advertising. Advertising time and to some extent determine the quality of the company's share of the market. Therefore, all kinds of electrical advertising,packaging and advertising, outdoor advertising, commercial ads to screen printing provides a broad space. In the commercial competition, because the large-scale outdoor advertising a wide field of vision, effective and taken seriously. So, as our screen printing large color outdoor ads along with the development of commercial advertising, the increasing volume showed large, cheap, colorful, save a long period, and fast delivery advantages, more and more cities are planning departments,advertising approved by regulatory agencies, attracting a lot of advertisers.
2. Packaging and Printing
Packaging industry is the main service screen printing industry, target, screen printing technology continues to develop applications, will better serve the packaging and decoration industry, for packaging and decoration industry, while contributing to a more prosperous, but also for silk screen printing industry.
Customer First Service First           

 
Groupes de Produits : Imprimante > Machine d'impression d'écran