Prix de machine à imprimer offset
Prix de machine à imprimer offset
| | |
| --- | --- |
| Délai de livraison: | 5 jours |

| | |
| --- | --- |
| Détails d'emballage: | Case,Dimension:2450(L) en bois * 1000 (W) * 1450 (H) mm, poids : 1150 kg |
| marque: | Inhabilité |
| Lieu d'origine: | Guangdong, Chine (continent) |
Description du produit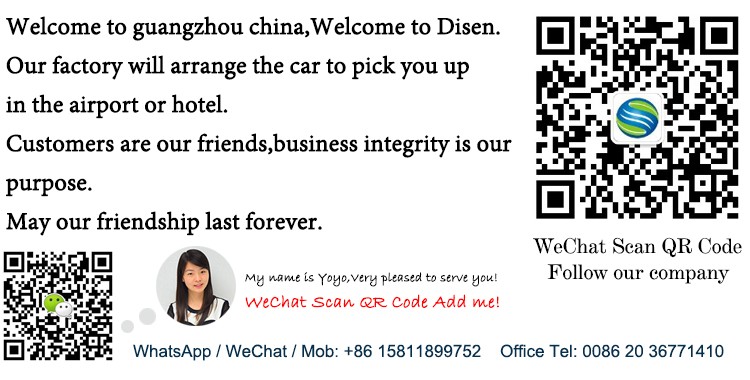 Customer First  Service First   

   
TECHNICAL SPECIFICATION
| | | |
| --- | --- | --- |
| Max. printing size | 460 × 345mm | 550 × 375mm |
| Max. sheet size | 470 × 365mm | 560 × 390mm |
| Plate size | 470 × 395 × 0.15mm | 560 × 420 × 0.15mm |
| Blanket size | 470 × 420 × 1.95mm | 560 × 460 × 1.95mm |
| Usable paper | 28-250g/square | 28-250g/sauqre |
| Ink roller | 14pcs (3 forme inking rollers) | 14pcs (3 forme inking rollers) |
| Dampening roller | 5pcs (2 forme dampeninging rollers) | 5pcs (2 forme dampeninging rollers) |
| Molleton | thick: 76 stitches; thin: 44stitches | thick: 76 stitches; thin: 44stitches |
| Printing speed | 2000-8000 sheet/hour | 2000-8000 sheet/hour |
| Power supply | single-phase: 220v,50hz | single-phase: 220v,50hz |
| Main motor | 1.5kw | 1.5kw |
| Air pump motor | 0.55kw | 0.55kw |
| Machine dimension | 2350(L) × 880(W) × 1350(H)mm | 2350(L) × 950(W) × 1350(H)mm |
| Net weight | 1150kg | 1330kg |
| Packing case dimension | 2450(L) × 1000(W) × 1450(H)mm | 2450(L) × 1100(W) × 1450(H)mm |
Machine à imprimer offset deux couleurs
1.opérationEasy : la machine adopte embrayage pneumatique pris en charge par la pompe à air. L'écran tactile permettre le fonctionnement très facile.
2.bouchon papier enregistrement exact : Front de l'enregistrement, les deux bouchon côté-tiré-papier, papier alimentaire inscription horizontale, papier alimentation tableau léger ajustement, enregistrement de cylindre plaque du haut/bas.
3.registeration plaque rapide : la plaque peut être déplacée axialement, qui rendent l'enregistrement commode.
4.amortissement et encrage séparé : système de mouillage est séparé du système, qui peut ajuster de mouillage et d'encrage avec souplesse et l'exigence des différents éléments d'impression pour un amortissement de contenu et d'encre d'encrage. C'est bon pour impression multicolore.
5.préréglé compteur : cette machine adopte le compteur électromagnétique préréglé. Si l'impression quantited fonctionne se termine, le papier, l'alimentation s'arrête automatiquement.
6.draps doubles détection : on peut éviter le problème comme double feuilles, chevauchement de papier et sans escale.
7.l'ensemble de la machine est commandée par le PLC. Il y a des fonctions telles que la presse auto, arrêt automatique tandis que le bourrage de papier, jet de poudre, étape vers l'avant et vers l'arrière. Système d'approvisionnement automatique d'encre que la couleur de l'impression soit plus uniforme.
8.Ⅱ-classe : il y a forme 3 rouleaux encreurs et 2 rouleaux de mouillage de forme. Nous avons amélioré l'ordre des rouleaux d'encrage. Trois vibrateurs encre peuvent disques rapidement en arrière. La fourniture d'encrage peut donc être rapidement transférés et uniforme.
Customer First Service First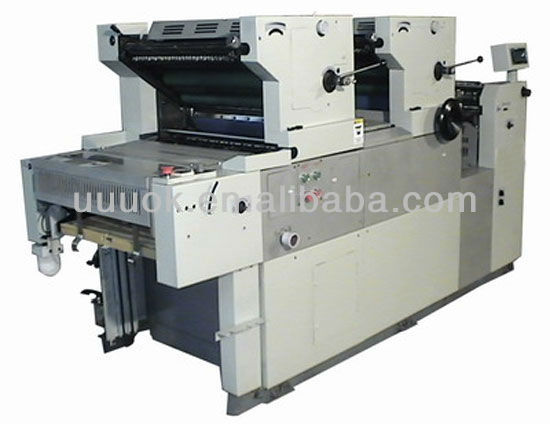 Offset printing machine price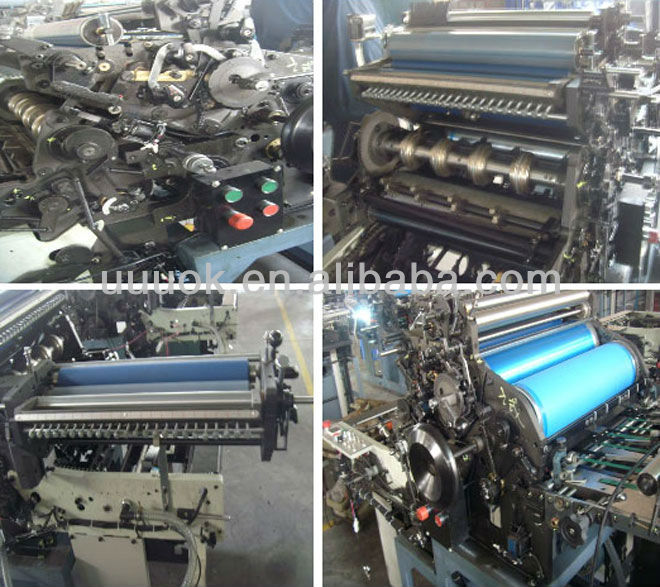 Offset printing machine price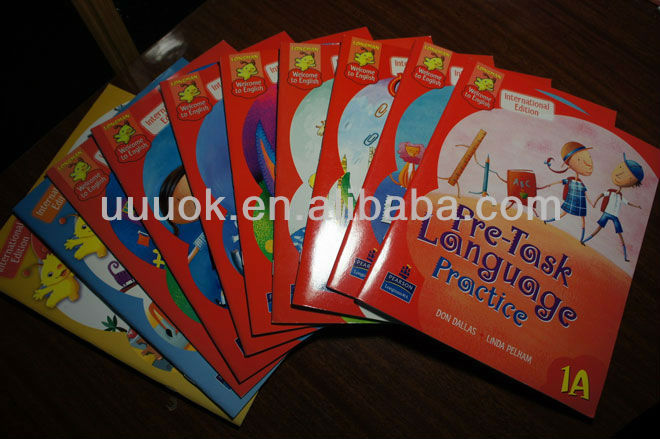 Offset printing machine price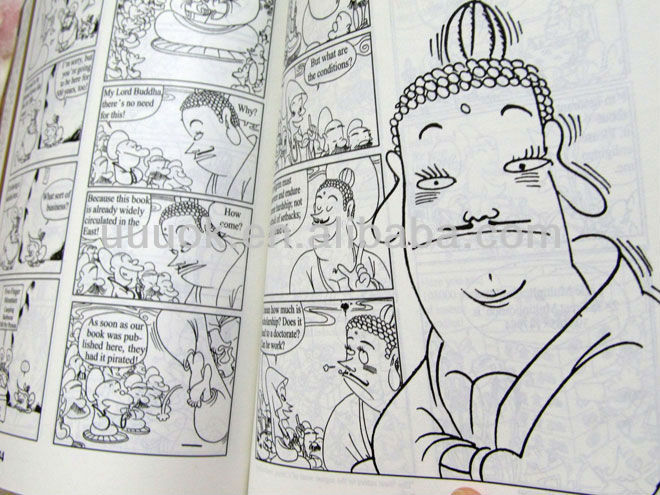 Offset printing machine price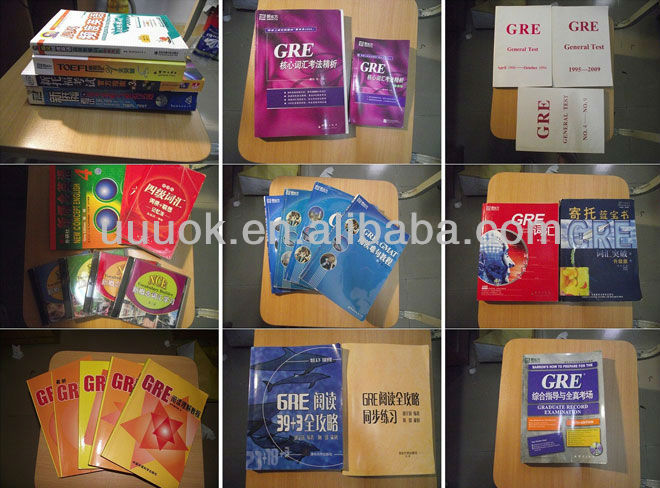 Offset printing machine price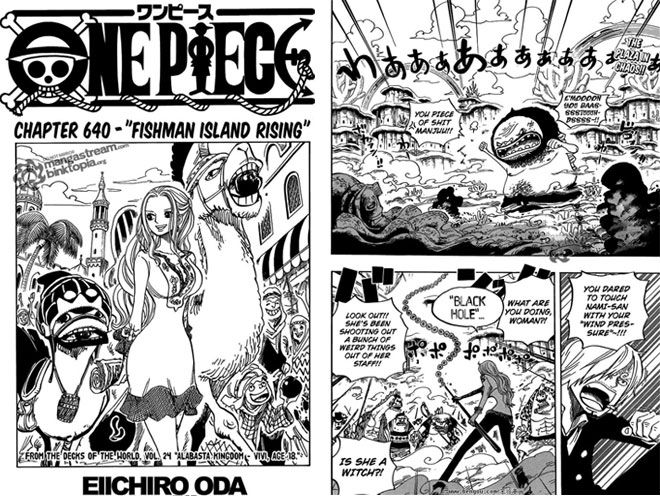 Offset printing machine price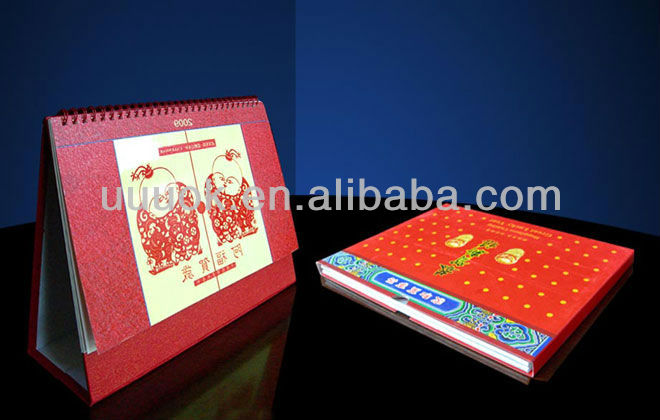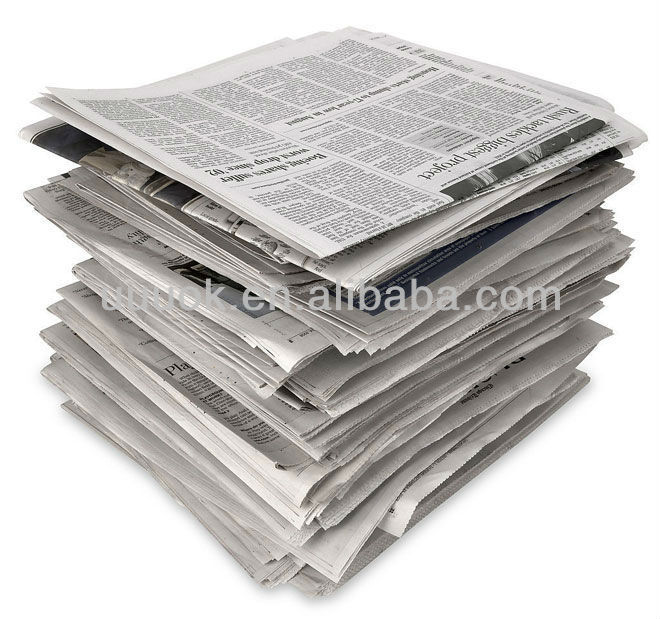 Customer First Service First      

 
Offset printing is a commonly used printing technique in which the inked image is transferred (or "offset") from a plate to a rubber blanket, then to the printing surface. When used in combination with the lithographic process, which is based on the repulsion of oil and water, the offset technique employs a flat (planographic) image carrier on which the image to be printed obtains ink from ink rollers, while the non-printing area attracts a water-based film (called "fountain solution"),keeping the non-printing areas ink-free.
Offset printing today
Offset lithography is one of the most common ways of creating printed matter. A few of its common applications include:newspapers, magazines, brochures, stationery, and books.  Compared to other printing methods, offset printing is best suited for cost-effectively producing large volumes of high quality prints in an economically sound manner that requires little maintenance. 
Many modern offset presses use computer to plate systems as opposed to the older computer to film workflows, which further increases their quality.
Advantages  
Advantages of offset printing compared to other printing methods include:
* Consistent high image quality. Offset printing produces sharp and clean images and type more easily than letterpress printing because the rubber blanket conforms to the texture of the printing surface.
* Quick and easy production of printing plates.
* Longer printing plate life than on direct litho presses because there is no direct contact between the plate and the printing surface. Properly developed plates running in conjunction with optimized inks and fountain solution may exceed run lengths of a million impressions.
* Cost. Offset printing is the cheapest method for producing high quality prints in commercial printing quantities. * A further advantage of offset printing is the possibility of adjusting the amount of ink on the fountain roller with screw keys. Most commonly, a metal blade controls the amount of ink transferred from the ink trough to the fountain roller.By adjusting the screws, the gap between the blade and the fountain roller is altered, leading to the amount of ink applied to the roller to be increased or decreased in certain areas. Consequently the density of the colour in the respective area of the image is modified. On older machines the screws are adjusted manually, but on modern machines the screw keys are operated electronically by the printer controlling the machine, enabling a much more precise result.
The offset printing process
The most common kind of offset printing is derived from the photo offset process, which involves using light-sensitive chemicals and photographic techniques to transfer images and type from original materials to printing plates.  
In current use, original materials may be an actual photographic print and typeset text. However, it is more common — with the prevalence of computers and digital images — that the source material exists only as data in a digital publishing system.  
Offset lithographic printing on to a web (reel) of paper is commonly used for printing of newspapers and magazines for high speed production.  
Ink is transferred from the ink duct to the paper in several steps:  
1.The ink duct roller delivers ink from the ink duct to the ink pyramid, also called the Ink Train.  
2.The ductor roller, sometimes called a vibrator roller due to its rapid back and forth motion, transfers ink from the duct roller to the first distribution roller. It is never in contact with both rollers at the same time.  
3.The distribution rollers evenly distribute the ink. The first distribution roller picks up the ink from driving rollers,and the last distribution rollers transfer the ink to the form rollers.  
4.The transfer rollers transfer ink between the ink-absorbing and ink-delivering driving rollers.  
5.Driving rollers roll against the distribution rollers and either absorb or deliver ink, depending on their placement.  
6.Ink form rollers transfer ink from the last distribution rollers on to the printing plate.  
7.The printing plate transfers the ink to the offset cylinder (typically called the blanket cylinder) usually covered with a rubber "blanket."  
8.The paper is then pressed against the blanket cylinder by the impression cylinder, transferring the ink onto the paper to form the printed image.
Process printing
The actual process of printing is quite involved. One of the most important functions in the process is pre-press production. This stage makes sure that all files are correctly processed in preparation for printing. This includes converting to the proper CMYK color model, finalizing the files, and creating plates for each color of the job to be run on the press.
Process printing identification  
Every printing technology has its own identifying marks, as does offset printing. In text reproduction the type edges are sharp and have clear outlines (see following picture). The paper surrounding the ink dots is usually unprinted. The halftone dots are always hexagonal though there are different screening methods (AM and FM).  
Variations  
Blanket-to-blanket  
A printing method in which there are two blanket cylinders through which a sheet of paper is passed and printed on both sides.  
Blanket-to-blanket presses are considered a perfecting press because they print on both sides of the sheet at the same time. Since the blanket-to-blanket press has two blanket cylinders, making it possible to print on both sides of a sheet, there is no impression cylinder. The opposite blanket cylinders act as an impression cylinder to each other when print production occurs. There are also two plate cylinders on the press.  
Blanket-to-steel  
A printing method similar to a sheet offset press; except that the plate and cylinder pressures are very precise, actual squeeze between plate and blanket cylinder is optimal at .005", as is the squeeze or pressure, between the blanket cylinder and the substrate. 
Blanket-to-steel presses are considered one-color presses. In order to print the reverse side, the web is turned over between printing units by means of turning bars.  
The method can be used to print business forms, computer letters, and direct mail advertising.  
Variable-size printing  
A printing process that uses removable printing units, inserts, or cassettes for one-sided and blanket-to-blanket two-sided printing.   
Keyless offset  
Keyless offset is a printing process that is based on the concept of using fresh ink for each revolution by removing residual inks on the inking drum after each revolution.. It is suitable for printing newspapers.
In industry  
Offset lithography became the most popular form of commercial printing in the 1950s ("offset printing"). Subsequent improvements in plates, inks, and paper enhanced the technology and maximized its superior production speed and plate durability. Today, lithography is the dominant printing technology in the U.S., and most lithography is printed as offset lithography.
Today, offset lithography is "responsible for over half of all printing using printing plates". The quality of the prints made is consistently high, and the volume of prints created for their respective cost makes commercial offset lithography very efficient for businesses, especially when many prints must be created.
Customer First Service First       

 
Groupes de Produits : Imprimante > Machine d'impression offset