Machine automatique de stratification froide
Machine automatique de stratification froide
| | |
| --- | --- |
| Détails d'emballage: | Bois d'emballage affaire, dimensions : 2100x780x750mm, poids brut : 240Kg |
| marque: | Inhabilité |
| Lieu d'origine: | Guangdong, Chine (continent) |
Description du produit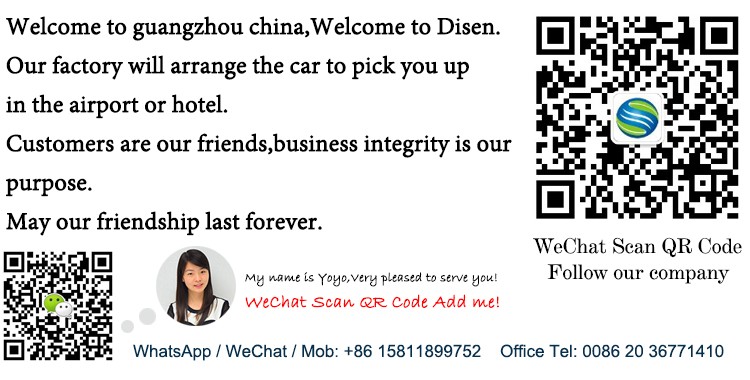 Customer First  Service First

       
Automatic cold laminating machine
(A) the use and performance:
This product is specially designed for spray painting, graphic printout, photo studio, printing industry, building materials industry, PVC sheet, acrylic, ceramic tile, glass, doors and other industries of the post-surface treatment and developed an easy to use, energy conservation, low cost laminating machines.
This product with mulching materials used in the surface, well protected on the surface of the pictures and material, so that the material surface not easily scratched, damage. Please select cold laminating film when using cold laminating functions;
(B) the main technical indicators:
1, Rated voltage: 220V
2, frequency: 50HZ-60HZ
3, the length of the rubber roller: 1600
4, laminating width: ≤ 1580mm
5, film speed: 0.4 ~ 3.2m/min
6, Peritoneal material thickness: 0.1 ~ 40mm
7, applies to the film thickness range: 25 ~ 250mic
8, the motor power: 90W
9, speed stall control: 10 files
10, pressure adjustment: manual
11, automatically uncovers the winding device of the backing paper: motor
12, Gross weight: 240Kg
13, Product size: 1950x650x1130mm
14, Packing size:2100x780x750mm
Customer First Service First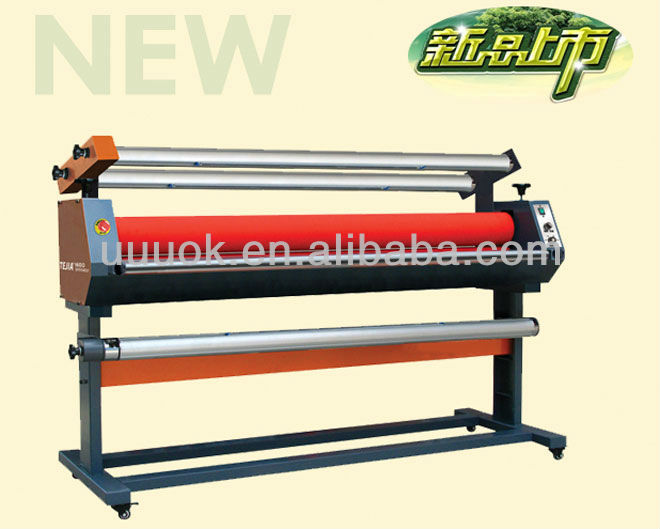 Automatic cold laminating machine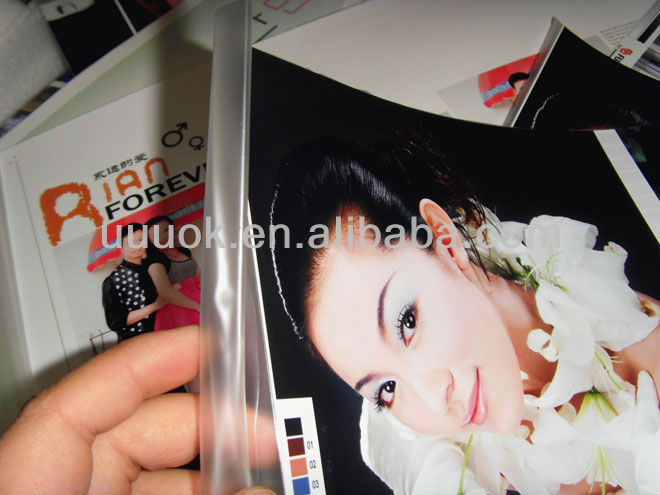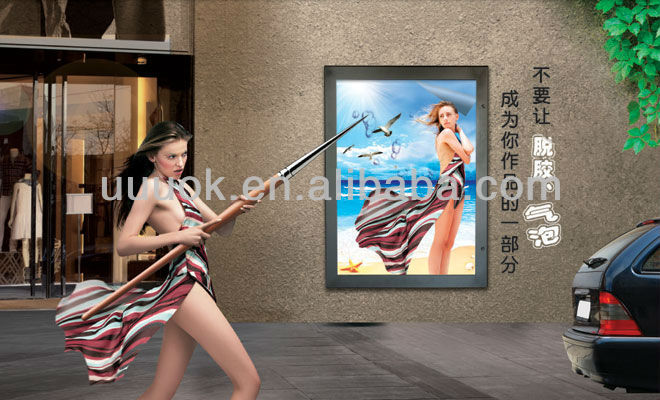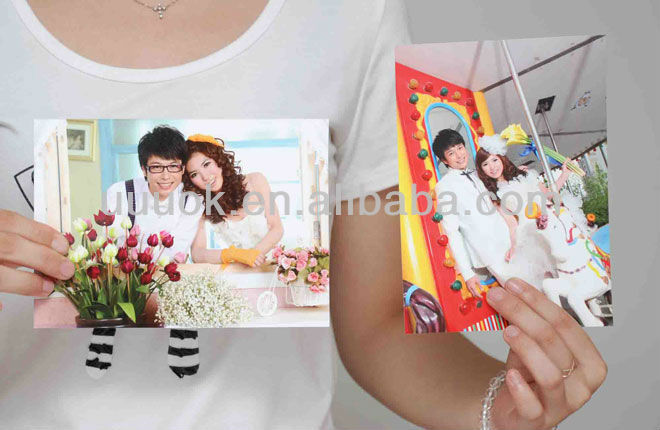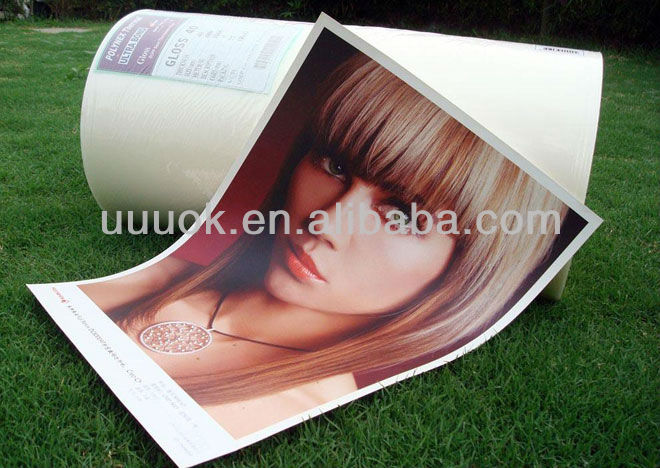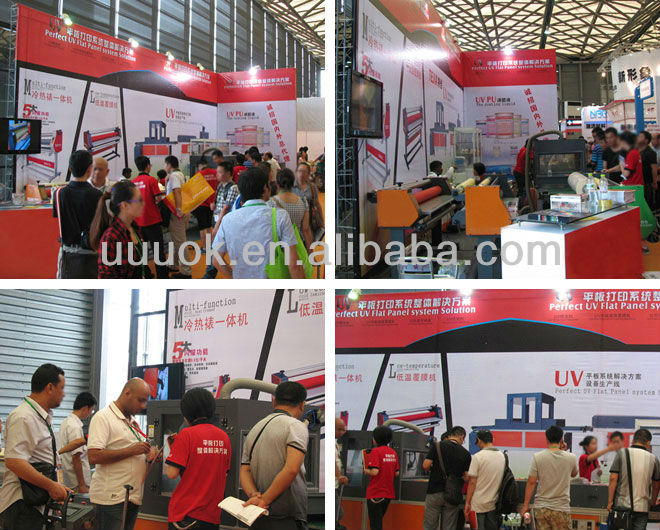 Automatic cold laminating machine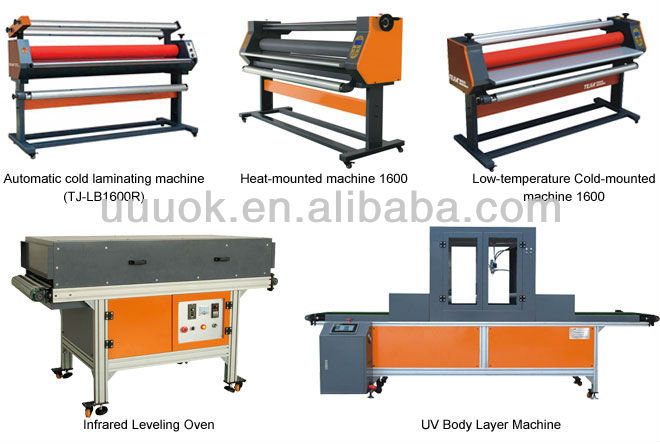 Customer First Service First     

 
Automatic cold laminating machine
Hot laminating machine foreground analysis
Prospect analysis of hot laminating machine film coating process is printed or portrait after a surface processing technology, also known as the prepress, Postpress mounted rubber or plastic printing film.In general, according to the process can be divided into two kinds of coating, lamination film.Film covering technology will make product surface more smooth, bright, stain resistance, water resistance, wear resistance, color more dazzlingly beautiful, is not easy to be damaged, wear resistance, folding resistance, tensile strength and moisture resistance are greatly enhanced, protect all types of printed appearance effect, improves the service life.So the traditional plastic mulch in the future for a long period of time can not be replaced. 
Traditional film in two ways: cold mounted (i.e., coating, solvent, non-green) using cold mounted machine, heat mounting (predeposited film, non solvent, environmental protection type) using hot laminating machine.Now in foreign developed countries that film had been banned, and all used to film, environment-friendly hot laminating technology.The former State Economic and Trade Commission in 2002 issued thirty-second orders, has solvent that is coated film included in the third batch of "the elimination of backward production capacity, technology and products catalogue", hot laminating machine also follow the trend was born, hot laminating machine can meet the requirements of national.
Predeposited refers to the plastic film plastic after rewinding and composite technology of paper printing products.It is the pre coating processing factory according to the use of format specifications of different adhesive coating on the film rewinding for use of manufacturers to choose, and then use hot laminating machine or printing machine and printing and advertising 
And the coating, predeposited film has many advantages.Such as reducing pollution, on the human body without injury; not by the nature of the paper or ink and the different effects of coating quality; precoated lamination machine (hot laminating machine) is relatively simple to operate, after processing the graphic effect is better; basically eliminated the folds, bubble, such as shedding phenomenon. 
In the promotion of hot laminating machine, heat mounting technology, the printing industry in the forefront, another industry: advertising industry, at present still follow the traditional cold laminating technology, namely solvent, the environmental protection film, cold laminating technology early in its simple process, low equipment cost, operating easily and are widely used, but with the development of the market, and promote the concept of environmental protection, cold mounted disadvantage highlighted gradually come out: not environmental protection, high cost of film, laminating film effect is poor, is not easy to be preserved for a long time, affected by temperature, and higher cost.The traditional cold laminating technology is bound to be eliminated. 
A heated roll laminator uses heated rollers to melt glue extruded onto lamination film. This film is in turn applied to a substrate such as paper or card using pressure rollers. The primary purpose of laminating with such a machine is to embellish or protect printed documents or images. Heated roll laminators can vary in size from office based pouch laminators to industrial sized machines. Such industrial machines are primarily used for high quantity/quality output by printers or print finishers.
Whether small office or industrial machines - their primary function is to embellish or protect printed works. Such laminators are used to apply varying thicknesses of lamination film onto substrates such as paper or fabrics. The main advantage to the use of heated roll laminators is that of speed. Heated laminators use heated rollers or heated shoes to melt the glue which is applied to lamination film. The process of heating the glue prior to applying the film to a substrate allows for a faster application of the film. The laminates and adhesives used are generally cheaper to manufacture than cold roll laminates, oftentimes as much as half the cost depending on the comparison made. As the materials are non-adhesive until exposed to heat, they are much easier to handle. The glue is solid at room temperature, so lamination of this type is less likely to shift or warp after its application than pressure activated laminates, which rely on a highly viscous, adhesive fluid.
Customer First Service First        

 
Groupes de Produits : Matériel publicitaire > Machine de laminage