Machine d'impression pour la vente de rouleau de papier
Machine d'impression pour la vente de rouleau de papier
| | |
| --- | --- |
| Délai de livraison: | 15 jours |

| | |
| --- | --- |
| Détails d'emballage: | Caisse en bois, ensemble Dimension:2300*1860*2145mm,Weight:1800kg.paper roll machine d'impression |
| marque: | Inhabilité |
| Lieu d'origine: | Guangdong, Chine (continent) |
Description du produit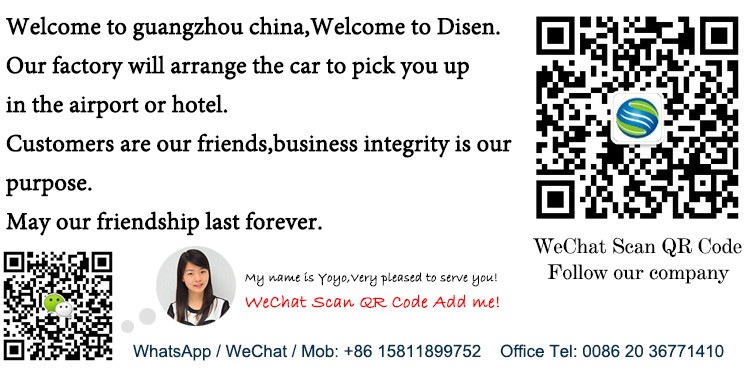 Customer First  Service First       

   
Main Technical Variables:
| | | | |
| --- | --- | --- | --- |
| Type | YT-2600 | YT-2800 | YT-21000 |
| Max.Web Width | 600mm | 800mm | 1000mm |
| Range of Repeat Printing Width | 200--1000 | 200--1000 | 200--1000 |
| Max. Effective Printing Width | 560mm | 760mm | 960mm |
| Max. Diameter of Roll Material | Diameter 450mm | Diameter 450mm | Diameter 450mm |
| Printing Speed | 5~50m/min | 5~50m/min | 5~50m/min |
| Plate Thickness | 2.38mm | 2.38mm | 2.38mm |
| Total Power | 8kw | 10kw | 12kw |
| Weight | 1800kg | 2000kg | 2250kg |
| Overall Dimension | 2300*1860*2145mm | 2300*2060*2145mm | 2300*2260*2145mm |
Cette machine, adoptant une résine photosensible comme plaque d'impression, est communément appelée la machine d'impression flexographique. Il est adapté pour l'impression d'emballage de matériaux tels que le polyéthylène, sac de polypropylène, cellophane et rouleau de papier, etc..
C'est une sorte de matériel d'impression idéal pour produire le papier sac d'emballage pour la nourriture, sac à main de supermarché, sac de gilet et sac de vêtements, etc..
Performances et caractéristiques :
1. facilité d'utilisation, démarrage souple, registre de couleur précis.
2. le compteur compteur réglable quantité d'impression selon les besoins. Arrêter la machine automatiquement à la quantité, ou lorsque le matériel est coupé.
3. ascenseur pneumatique de cylindre d'impression et s'abaissent, il remuera l'encre d'imprimerie automatiquement après la levée.
4. l'encre d'imprimerie est répandue par le cylindre anilox avec couleur d'encre même.
5. fiable système de séchage coordonné avec la rotation à grande vitesse, il cassera automatiquement le circuit quand la machine s'arrête.
6.360 ° dispositif de Registre longitudinal continu et réglable.
7. le contrôle de la fréquence de la vitesse du moteur s'adapte à différentes vitesses d'impression.
8. il y a "Jogging/arrêt" sur le rouleau de la plaque base et matière afin de la rendre facile d'actionner la machine quand le plat est installé.
Customer First Service First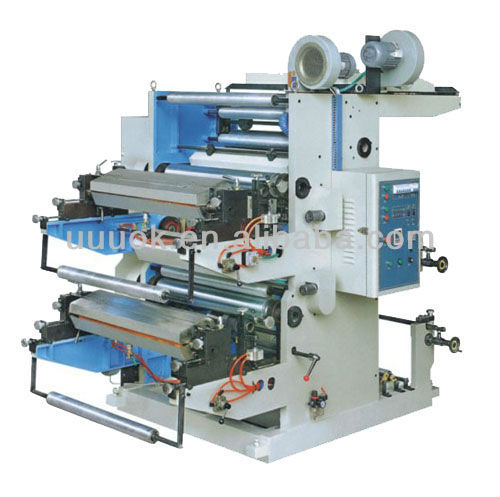 paper roll printing machine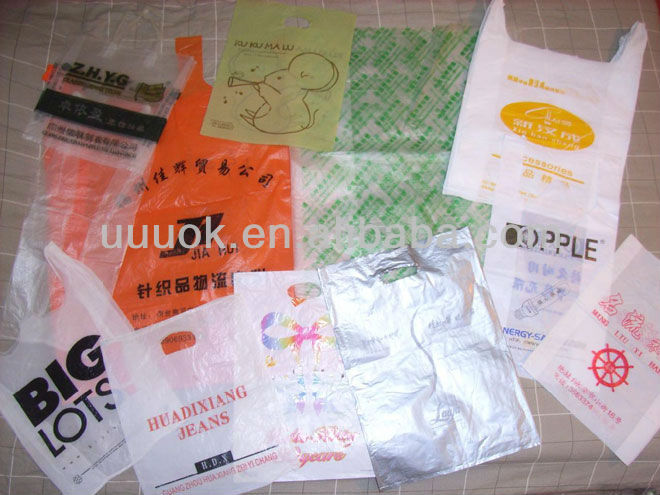 paper roll printing machine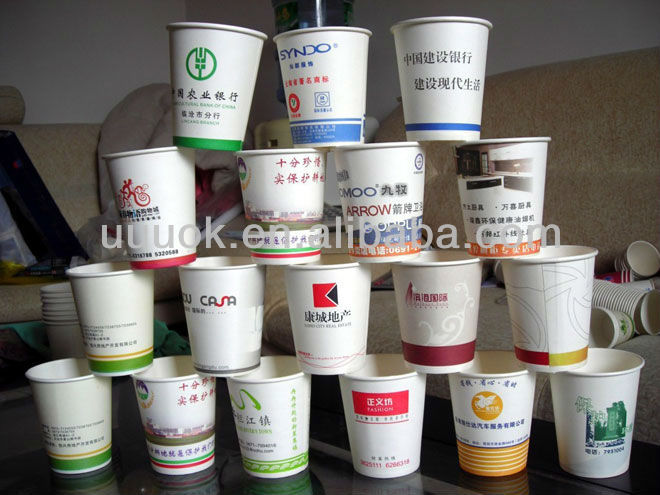 paper roll printing machine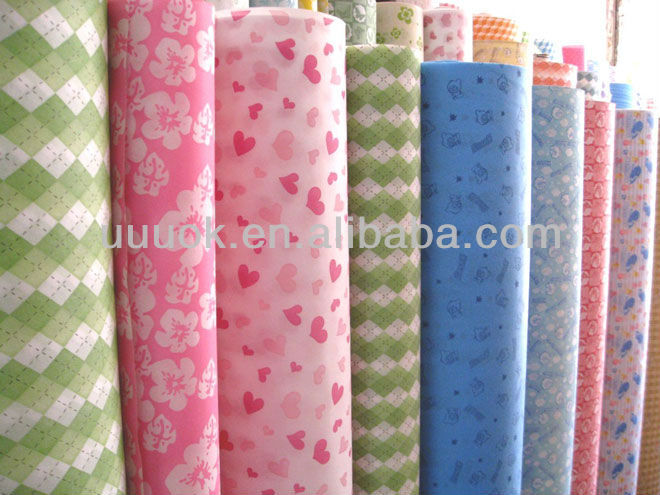 paper roll printing machine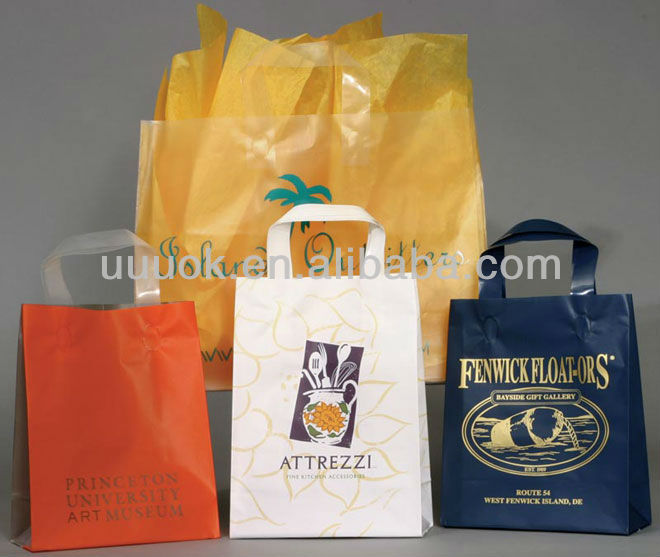 paper roll printing machine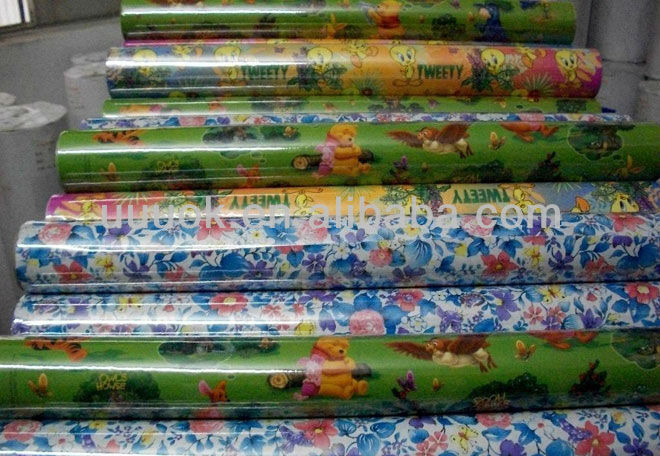 paper roll printing machine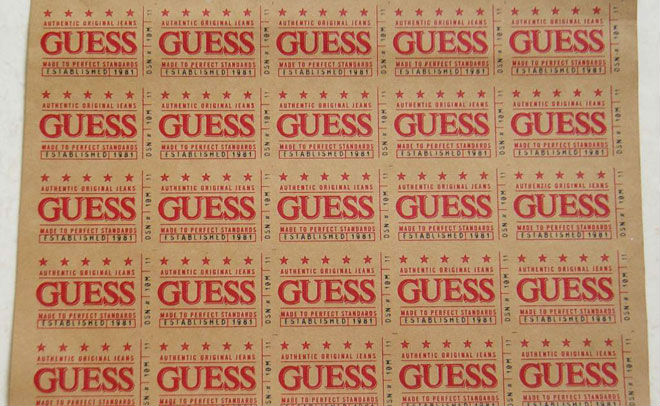 paper roll printing machine
Other relevant
Recommended Products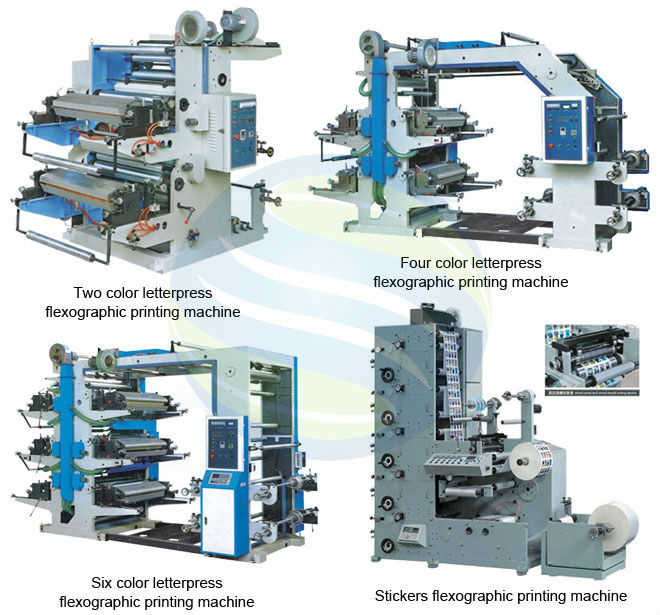 Customer First Service First           

 
Flexographic Printing Machine cited strong liquidity fluid ink, the ink transfer roller by the fountain Cots and textured reached the printed version of the graphic part and make it inking and printing pressure imposed by the pressure roller, the platethe ink on the two transferred to the substrate, the final completion of the drying surface printing.
The printed portion is the core of the Flexographic Printing Machine, the printing portion of the arrangement directly affect the operating performance, the scope of application of the quality of the printed product, the printing speed and printing. According to the arrangement of the printed part of the Flexographic Printing Machine can be divided into three types of layering, satellite and unit type.
1, Layering Flexographic Printing Machine
Stacked Flexographic Printing Machine, sometimes referred to as the accumulation of Flexographic Printing Machine. The independent printing unit vertically stacked, arranged in one or both ends of the printer main wallboard or colors printing unit installed on the rack. Each printing unit is rotated by a gear mounted on the main wall. Laminated mimeograph printing 1-8 colors, but is usually 6 colors.
The stacked printer has four advantages:
(1) Monochrome, multicolor printing for roll material presses, by converting the substrates of the transmission line, or double-sided printing can be realized by means of reversing rollers.
(2) Printing materials, extensive discussion so the single sheet of paper, cardboard, corrugated cardboard and other hard materials, can also be a form of a roll, such as self-adhesive paper and newspapers and other materials. The viscosity of the printed material must use the the viscosity cup precise measurements.
(3) The finishing ability printing unit and processing functions can be flexibly configured according to the needs of the user, unit type flexo printing machine is easy to install auxiliary equipment, auxiliary joint processing, as light, die-cutting after printing. Ease of operation and maintenance, has a good performance, can be used to measure the tension dyne pen.
(4) Suitable for short-run printing unit station, a machine with less bulk, delivery time urgent, need a the employment bit more special printed materials, the use of such devices has advantages.
(5) Now the standardization of high-speed multi-color printed parts, components universal, the product serialization Gao, advanced design. Such as has tension side bit, registration, automatic control system.
(6) Short-range ordered flexo machine embossing unit spacing is small, easy multi-color overprint, this machine can be used to print high precision trademarks, packaging and other small print for scalability smaller printed materials, overprint The results are better.
2, Satellites Flexographic Printing Machine
Flexo printing machine machine, and sometimes become common impression cylinder Flexographic Printing Machine. Each printing unit around a common impression cylinder is mounted between the two wall panels. Printing materials around on a common impression cylinder-color printing. Because of the direct drive gear, so whether it is paper or film, even without the installation of special control means, can still be overprinted very accurate, and stable printing process, commonly used in color printing. It has been predicted that the satellite Flexographic Printing Flexo in the 21st century, the new mainstream.
The main disadvantage is that:
(1) to be expected after printing machine time, only complete single-sided printing. However, due to the material with the route too long, the tensile deformation increases and uneven, it is very difficult to achieve both sides of the printed image registration by the guide rollers on the other side of the printed. In flexo presses, a thin-film material, printing and the longitudinal hot air seal bags, made ??by the pattern on both sides.
(2) Too short a distance between the printing unit, poor ink drying easily soiled. In recent years the development of UV and UV / EB flexo ink printing, UV or UV / EB light can be achieved instant drying, basically solved the problem of smearing.
3, Aircrew Type Flexographic Printing Machine
aircrew type Flexographic Printing Machine by the process connection type Flexographic Printing Machine, from 4-8 independent of each other and are arranged horizontally and driven by a common power shaft printing unit. aircrew type Flexographic Printing Machine on additional editions only support a printing unit, unit-type Flexographic Printing Machine can be adapted to different drumhead.
Its main advantages are:
(1) Unit retrofitting combination of convenient, easy finishing.
(2) suitable for short-run printing.
(3) through the guide roller to change the running route of the feed belt, and can achieve a printing double-sided.
Feature
Flexographic Printing Machine reason why the development of uniform, in addition to the plates, ink on technological breakthroughs, which itself has the characteristics of an important reason to attract users.
1, the machine structure is simple, and therefore easy to operate, and easy maintenance. Flexographic Printing Machine of the same functions price of about 30-50% of the offset press or gravure printing machine.
2, genetic material adaptability, the plastic film from 0.22mm to 10mm corrugated board can be satisfied with the printing results.
3, the imprint pressure, approximately 19.6-39.2 N / square centimeter, in particular and corrugated-class can not withstand the pressure of printing substrates.
4, the printing cost is low, mainly due to the cheap machines, plate-making low-cost, low loss paper in the printing process, production costs gravure 30-50% cheaper.
5, the printing quality is good. The anilox the ink roller short Ink inking system, not only simplifies the the inking system structure, and can achieve quantitative control of film thickness.
High-performance photosensitive resin version of technological breakthroughs, greatly improving the printed version of the resolution and dot reproducibility (1-95%). Flexo can achieve 300 lines / in the color gradation draft printing, printing effect can be compared with the offset and gravure.
(1) A wide range of printing materials
Flexo printing, such as printing on paper, corrugated paper, textiles, ceramics, glass, wood, plastic, cellophane, aluminum foil products and other materials in a variety of absorbent and non-absorbent substrates.
(2) high production efficiency
The Flexographic Printing Machine, the structure is relatively simple and can achieve a higher printing speed. The vast majority of flexo machine can process associated with hot stamping, polishing, cutting, drilling, window production line, short production cycle, high labor productivity.
(3) Printing costs low
Compared with the same color group gravure printing machine, Flexographic Printing Machine investment is only gravure 1/4 to 1/2, and plate cost only a gravure plate costs 1/10; flexo machine price offset press 20% ~ 30%, printing costs are 15% lower than the offset. In addition, the flexo press the ink shorter substrates consumes very little, thereby reducing the cost of production.
(4)Safety and hygiene
Flexo widespread use of water-based inks or UV inks, non-toxic, non-polluting, environmentally friendly, particularly conducive to higher security requirements of food packaging and printing.
Flexographic press operator Guide
The printing machine is the key to the entire flexographic printing. All printing data from the press, and in each makeready measures the quality of work and well-maintained equipment are conducive to or hinder the printing process likely to succeed. The successful printing depends on depends on the level of technology the printing skill of the operator as well as the printing machine itself mechanical properties. All makeready steps between the pull-linked with each other and influence each other. Therefore, we do not simplify the print job preparation.
All flexographic printing operation must develop the habit of safe operation. While emphasizing that a safe operating environment.
In the workshop working hours, not allowed to wear slippers. The hem of the shirt is not allowed to be exposed, the overalls buttons must be buttoned cuffs should be fastened to prevent the moving parts involved in the printing press.
Printing presses, mechanical operation, protective cover should not be opened.
Rag to wipe the machine and hand tools should be placed on a fixed container or location.
Great attention to potentially dangerous things and at all times. For safe operation at all times.
Compared with other printing, flexo printing mainly has the following characteristics:
1, the device structure is simple, easy to operate, repair.
2, the device footprint, high plant utilization.
3, Applied Materials broad adaptability of various materials.
4, plate-making speed and low cost.
5, to improve the working conditions, no environmental pollution.
6, Connection processing capacity, short production cycle, high work efficiency.
7, suitable for medium and short printed materials (50,000-100,000) product quality and reliable the Indian Long live, stable quality, consistent color.
Customer First Service First        

 
Groupes de Produits : Imprimante > Machine d'impression flexographique